In this blog we share the latest reviews we found on the web about this local travel agency in Buenos Aires
After a deep investigation and keep asking if someone used the booking sites for tours in Argentina and Uruguay ATNTRAVELSERVICES.COM we found the latest reviews of the local travel agency of Buenos Aires Argentina until April 2022 and we are pleased to share with you in this post. Passengers left comments about the tours they took in Iguazú Falls visiting both sides of Argentina and Brazil and also in the distant Patagonia in the South of Argentina.
Great Local Travel Agency from Buenos Aires Argentina!
Thank you very much Elizabeth, your management from Argentina was 100% effective as well as that of the tour operator "ATN Travel Services".
I will describe the tours we took in the Iguazu Falls, Bariloche, El Calafate and Ushuaia in the Argentine Patagonia.
The domestic airfares and land transfers took place within the times proposed, as well as the excursions.
The transfer and excursion staff wonderful, kind, cordial, nice, fun…
The experience of the excursions could not be described here in Canada, words and images fell short…it's a blessing
of God that must be lived, not counted.
The panoramic hotel in Iguazu is beautiful, the staff very attentive, everything very
clean……the panoramic view…….also without description.
The Hotels El Quijote in El Calafate, Carlos V in Bariloche and Cap Polonio in Ushuaia did very well with very comfortable, clean rooms and excellent locations.
Without a doubt, I will recommend ATN Travel Services here in Vancouver to all our friends who want to visit Argentina.
Thank you so much for everything.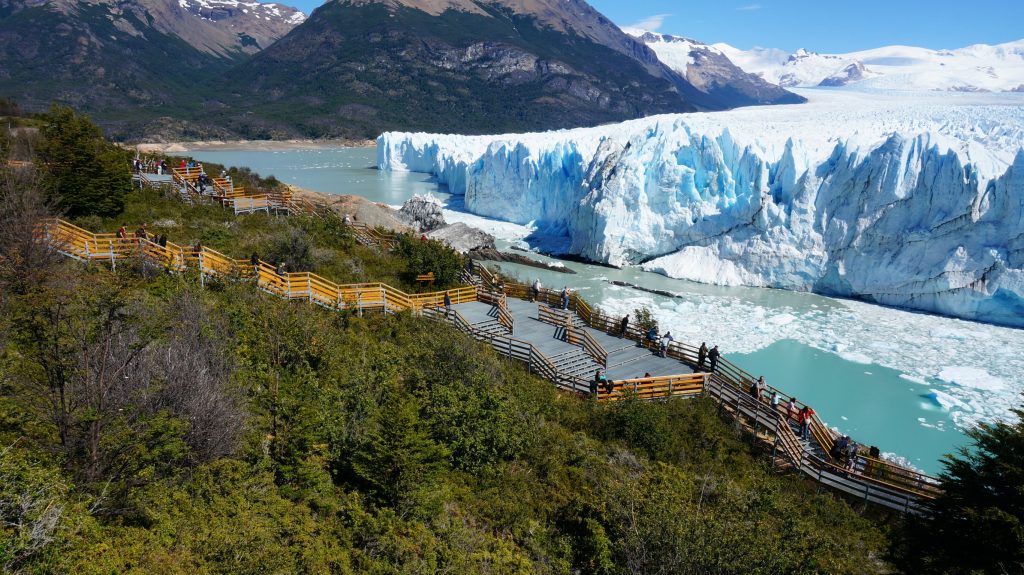 Realible and responsible tour operator from Argentina
The experience has been incredible with ATN Travel Services, visiting El Calafate, Torres del Paine and Iguazu as well as the city of Buenos Aires are an experience of a lifetime. Regarding the service, it has been excellent, the people in charge of the tours and guides both in Patagonia and in Iguazú have treated us very well. As well as the staff in the Hotel Quijote and Arami hotel accommodations have been very professional and friendly. Everything went well thank God without major inconveniences. I share some pictures of our trip.
Kind regards,



I used ATN Travel Services and I recommend them to anyone visiting Argentina
Thank you very much to all the staff of ATN Travel Services, we had an incredible time in Argentina! This local Travel agency complied all contracted services without any setback. We are very satisfied with the care received: excursions, transfers, accommodation. In the excursions spectacular places are visited such as Perito Moreno glacier, the Fitz Roy Mount in Chalten and the spectacular Iguazu falls, and very punctual the pick up times.
We received friendly and professional attention from the local guides in both Patagonia Argentina and Iguazu Falls.
Soon we will upload more of our travel photos.
Greetings from UK