Full Day Boat Trip To Harberton Ranch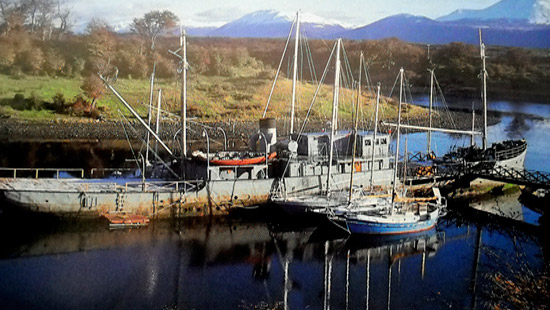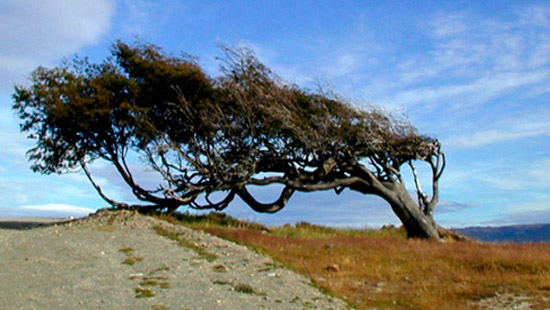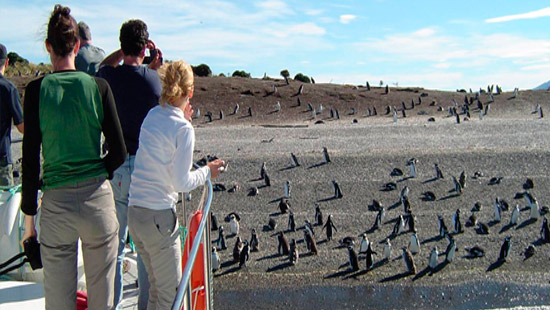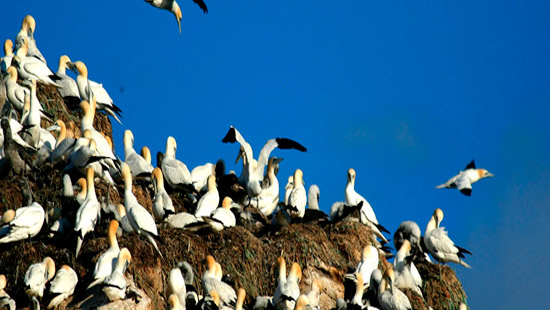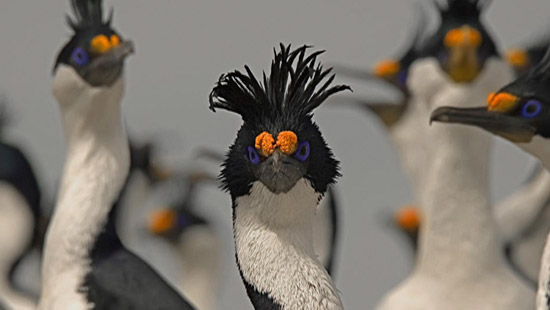 This boat trip has got 6 to 9 hour duration—but worth it!
Leaving the local harbour, you can admire the sight of the mountain range that surrounds the city. Isla de los Lobos, Isla de los Pájaros in the Bridges Archipelago are good spots for watching sea lions, cormorants, albatrosses, skuas, petrels and sea gulls.
Another interest part of the trip is the Les Eclaireurs lighthouse, silent witness of the Monte Cervantes wreckage in 1930. Then, the boat trip continues to Martillo Island, where you will have the chance of watching a colony of Magellan penguins.
Finally, you will disembark at the Harberton Estancia. From here you can travel until the Moat Estancia, enjoying the river of the same name and glimpse the Chilean island of Picton. To return, you will come back by land over national route 3 and complementary route "J" that runs along the Beagle Channel and Brown Bay. Afterwards, appears Mount Cornú and finally, Lake Victoria. From here it is 90 km away to Ushuaia.