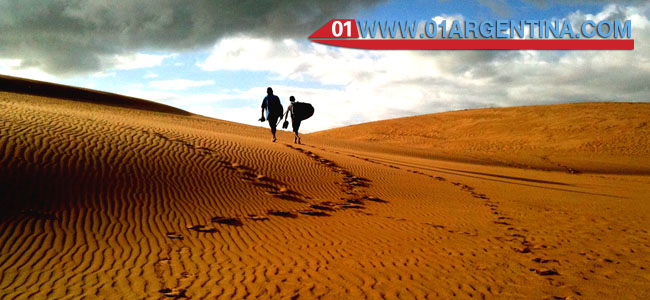 Uruguay is a beautiful country located in South America. It is located half an hour from Argentina and half an hour from the swamps of Brazil. If you are looking to spend holidays far from the north full of green fields and the most beautiful beaches, Uruguay is waiting for you.
Uruguay has magnificent options for tourism for the whole family with a lot of security and tranquility. If you like the beaches, Punta del Este and Cabo Polonio, they have spas with calm waters and huge waves for everyone to enjoy.
There are various cultural alternatives to make your walk something pleasant, such as The Carnival Museum with trips between old masks and also, the Plaza de Independencia with an underground chamber. You will have unforgettable holidays in the country, very close to Argentina and Brazil.
Immerse yourself in this tour of all the interesting places that you will want to visit if you are going to travel to Uruguay. Take your sunglasses, your swimsuit and get ready to have fun in the countryside and on the most beautiful beaches that this country has for you.
Below you will see the most beautiful places that you should take into account on your trip to Uruguay.
Montevideo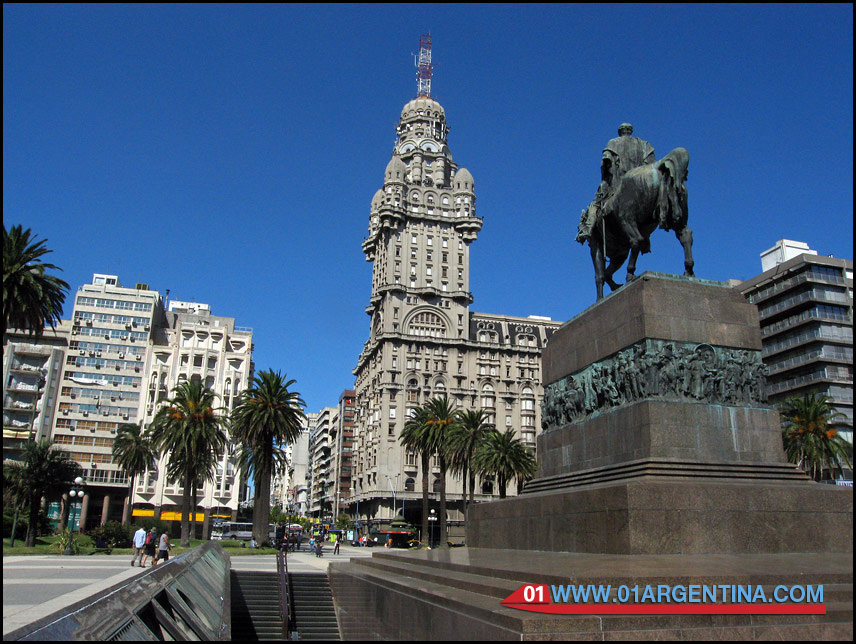 Montevideo is a beautiful Uruguayan city that is an hour away by plane from the city of Buenos Aires, and you can get there in 50 minutes by flight.
It is possible to arrive by boat on a tour that lasts three hours.
Montevideo has beautiful streets that are close to the beaches and that offer a natural landscape vision like the one in the Puerto de Ciudad Vieja. The tour is free and is perfect if you do a romantic tour because it is one of the dating sites in Uruguay.
One of the things you will love to do is visit the Plaza de la Independencia, which has a historical monument that you can go to at no cost and enjoy colonial art. Arriving is very easy, because it is five minutes from the heart of Montevideo and you can walk.
If you want to make a delicious lunch, the old Market, opened in 1868, is full of restaurants specializing in world meats. You can walk from Plaza Zabala and you will arrive in three minutes. The "El Cuatro" barbecue offers you a roast dish for 800 Uruguayan pesos in a very familiar atmosphere.
Punta del Este (Maldonado)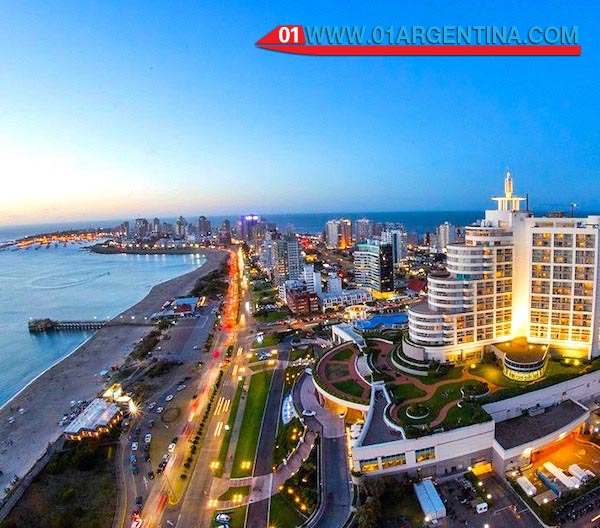 Punta del Este is one of the tourist sites of Uruguay. It is located in the department of Maldonado, an hour and a half from Montevideo.
The main attraction of Punta del Este are the magnificent spas. If you are looking to spend vacations in Uruguay on the beaches, the most famous are "Playa Mansa" with crystal clear and still waters and Playa Brava that has an intense swell and is large. Both spas are 10 minutes away from the heart of the tourist spot, perfect for your walk.
One of the most interesting visits is that of hand-shaped sculpture. It is a reference point in the town and is a mandatory stop to take entertaining photos of the whole family. "La mano" is five minutes from Playa Brava and is a very busy and large tourist place. It is a place to meet people in Uruguay.
Punta del Este is also famous for its bars and restaurants. "King Sao Plaza" is a very family pizzeria where you can buy pizzas. It is located on 23rd Street, 10 minutes from the beach, it is perfect for after enjoying tourism in the town.
Colonia de Sacramento (Colonia)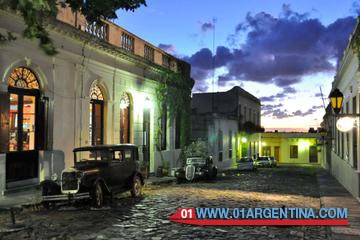 Colonia del Sacramento is one of the quiet places in Uruguay and was declared a World Heritage Site by UNESCO. Getting to La Colonia from Buenos Aires is easy if you take a boat from the Buquebús company. The journey takes three hours and the ticket costs 1,500 pesos ($ 44).
If you are an architecture lover, you will be fascinated by the walk through the stone streets of the town. It has buildings with colonial styles with Spanish and Portuguese influence in which you can take very original photos, like film.
You can take a tour of the Basilica of the Blessed Sacrament that is four centuries old. The walk is free and you will enjoy watching the colorful stained glass windows. You can go to Calle de los Suspiros, which has colorful colonial houses where restaurants and shops for tourism operate today.
If you like to make good meals, "La Bodeguita" has a great atmosphere for the family and they offer typical Uruguayan and international food.
Piriápolis (Maldonado)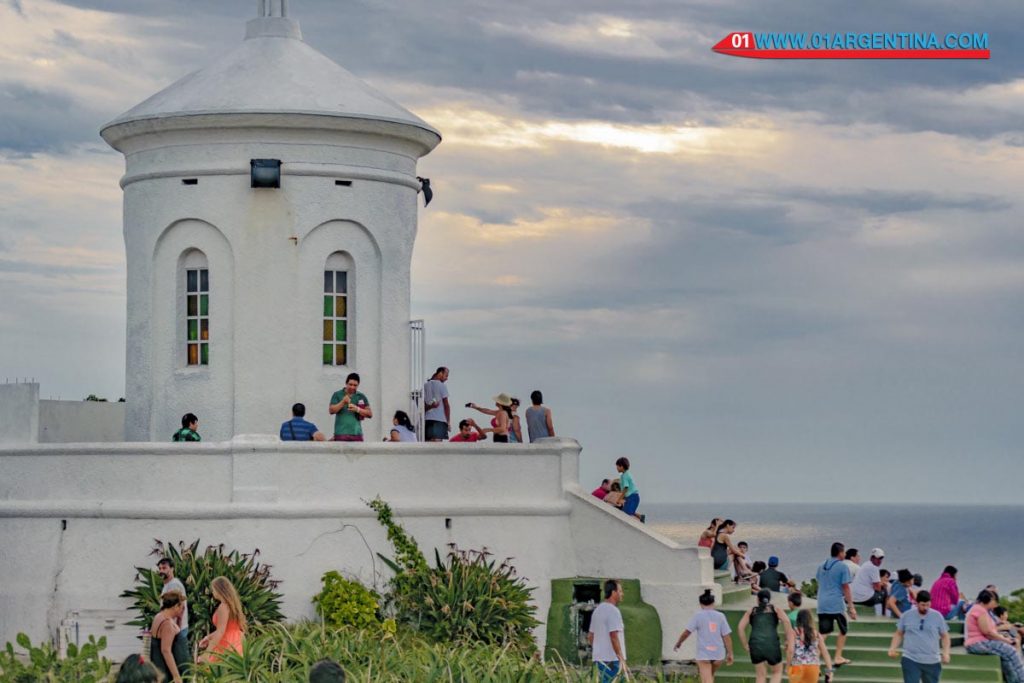 Piriápolis is a beautiful resort with beautiful waters that is very close to Montevideo.
You will love to know that the Piriápolis coast is unique in the region because it is surrounded by hills. It has a beautiful harbor where sailboats and yachts are seen. You'll love taking pictures in such a special tourist place so far away from mass tourism.
If you are a fan of climbing, you will like to climb the hills to the top. It is a good tourist place for hiking and is easily accessible for excursions. There are activities like canopy and horseback riding.
You can stay at the beautiful Hotel Argentino. It has four stars and a beautiful casino. It has freshwater spas where tourists can weigh, many fun options like the "Vertigo" nightclub which is a very informal place. You too can take a luxury tour to Montevideo, the capital of Uruguay.