Dinner and Tango Show at Esquina Carlos Gardel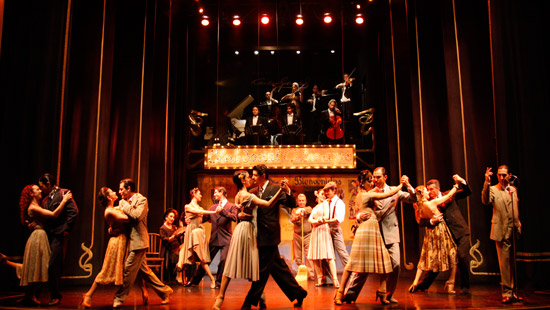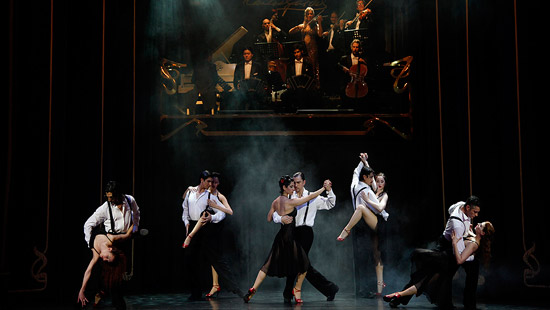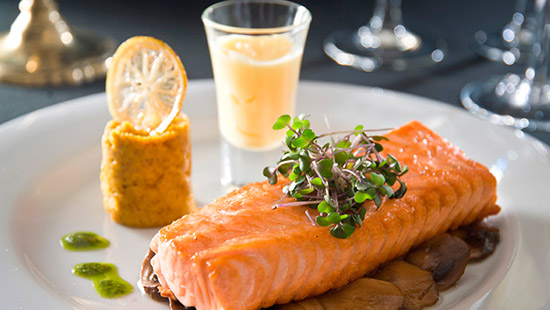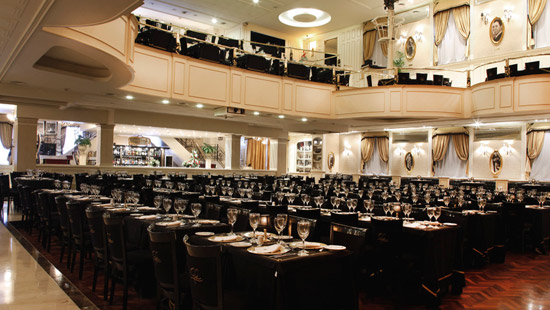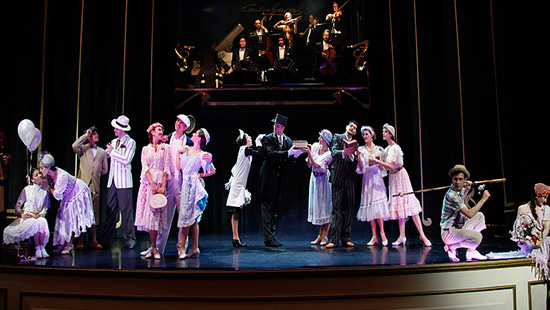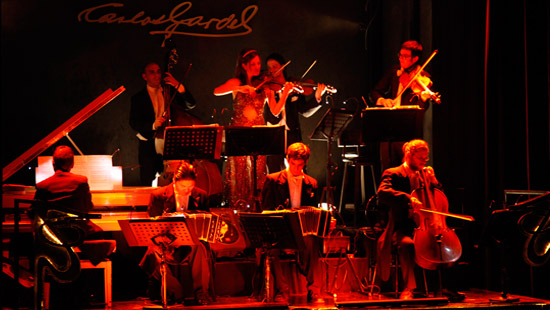 Esquina Carlos Cardel dinner and tango show takes place in an imposing room located in the heart of Abasto neighborhood, Gardel's neighborhood . "Wherever you are, you´ll breathe tango".
Elegance and splendor share every corner of this dazzling place. This three level building will seduce you with refined details and furniture. Esquina Carlos Gardel has a capacity for up to 500 people who, as tango itself, will be reluctant to leave.
Esquina Carlos Gardel: tango´s cuisine features the most delicious dishes of the International Cuisine, as well as typical Argentine plates, and an exclusive selection of wines.

While dinner is served, a screen situated on stage shows the phases tango went through, emphasizing Gardel's era. The narration and images combine scenes of productions of those times, which fall under the Golden Age of the Argentine movie industry.
The show, with its incomparable technical display and an artistic proposal at the international level, weaves the audience into a mystic tango atmosphere. The sensuality underlying all choreographic patterns combine in a vivid tribute to tango. 

The orchestra mingles both dancers and voices, thus reaffirming unparalleled interpretative standards well worth of clap standing ovation.
We don´t offer this show separated:
This is an optional activity to be added in our complete tour packages
Including airfare, hotel, tours and transfers that can be seen in this link: