Dinner and Tango Show at Complejo Tango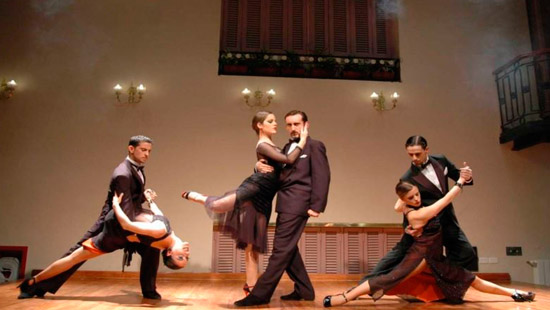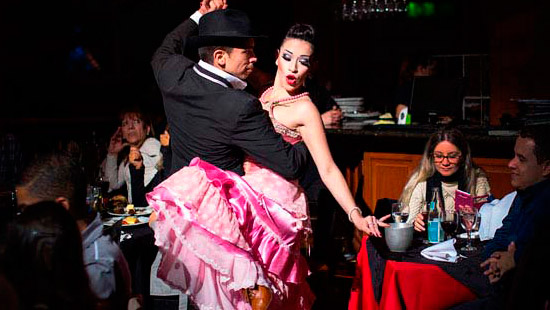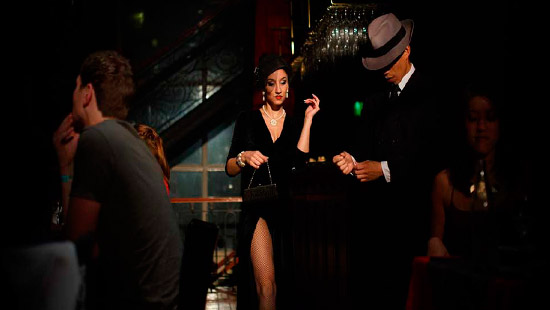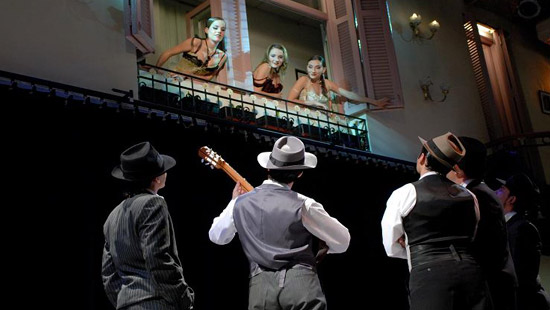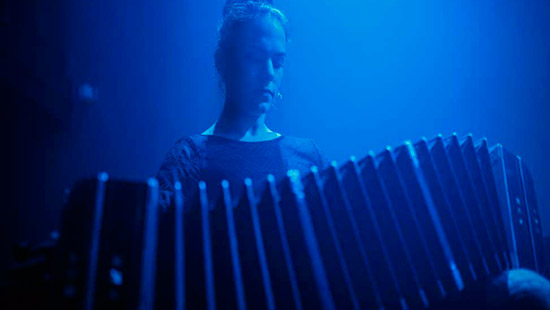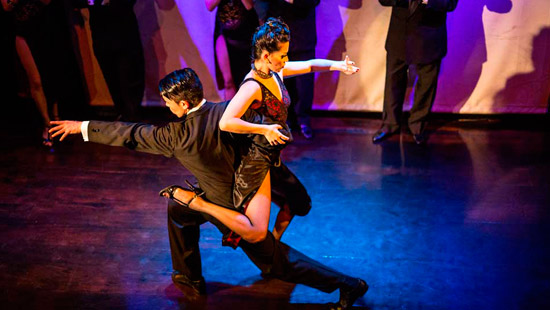 This awesome show takes place in a charming Restaurant located in the heart of Balvanera neighbourhood. As soon as you arrive at Complejo Tango, you will enjoy a group tango lesson with renowned professional teachers to learn the basic steps of the dance.
Then, you will enjoy having dinner with typical local meals in a warm and relaxing atmosphere.
For dessert, you will be served a world-class performance. Accompanied by an orchestra of renowned maestros, every evening a distinguished cast of professional dancers and singers employ their art to narrate the history of tango in five memorable scenes that provide the perfect after-dinner entertainment.
We don´t offer this show separated:
This is an optional activity to be added in our complete tour packages
Including airfare, hotel, tours and transfers that can be seen in this link: