City tour to La Plata city with Natural Science Museum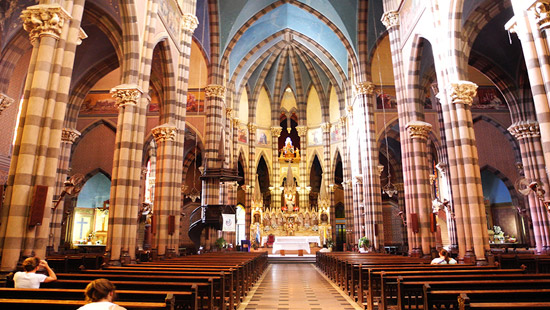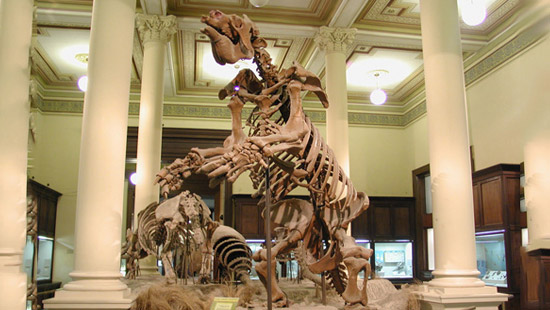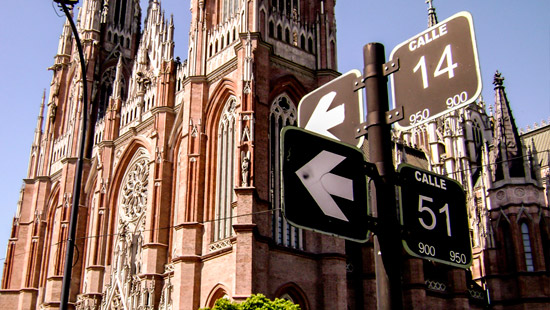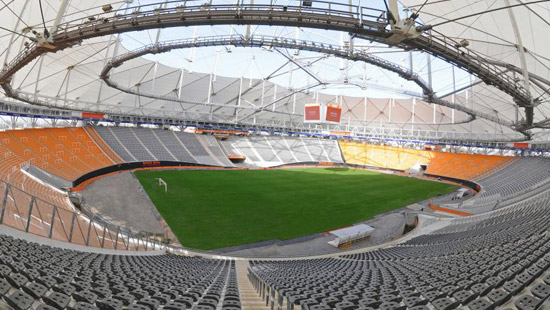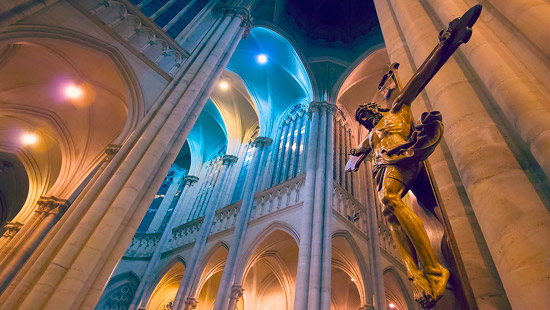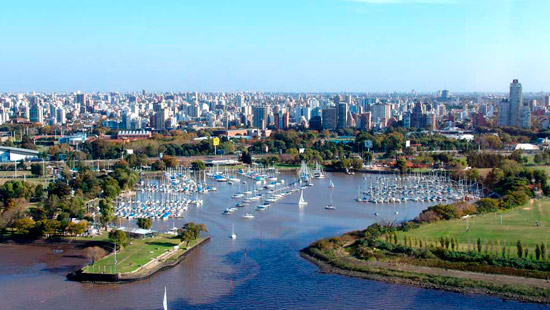 La Plata is the capital city of La Plata province and it is located at 56 km away from La Plata city to the Southeast.
La Plata is a city with history and tradition but having a European style. 
Through its layout and design (which geometrical perfection has been praised by the most well known city planners of the world), passing by the magnificent public buildings and the many green areas, La Plata stands as an example of well-planned Metropolis. 
Known as the "City of Diagonals", As you go along the avenues, diagonals or streets, you will find a public square every seven blocks which act as green lungs for the city and as recreation places. La Plata is a paradigm of modern urban planification of the XIX century.
This tour is full of architecture, culture, religion and natural sciences. We will visit the imposing Neogothic Cathedral. We will see the city diagonals, the Astronomical Observatory, the Argentinean Theatre, the Natural Science Museum, the most important in Argentina and Southamerica of its kind. It has a collection of above 2 million objects and specimens in the areas of Paleontology, Anthrophology, Geology, Botany and Zoology (didactical and educational museum of Argentinean historical species) from different climates and areas of Argentina (the sea, mountains and Patagonia region). The price includes tickets to the museum.
We don´t offer this excursion separated:
This is an optional excursion to be added in our complete tour packages
Including airfare, hotel, tours and transfers that can be seen in this link: