Temaiken Zoo, Land of Life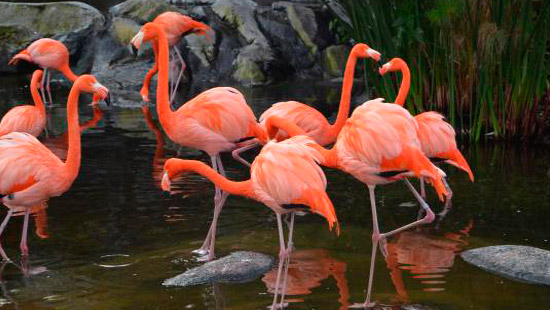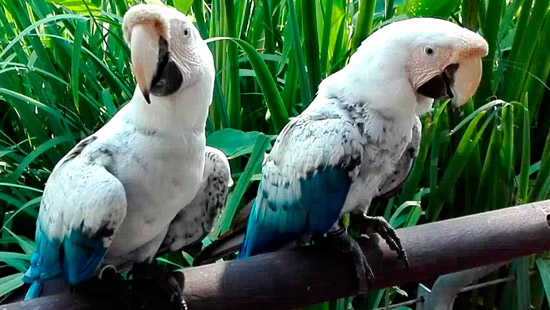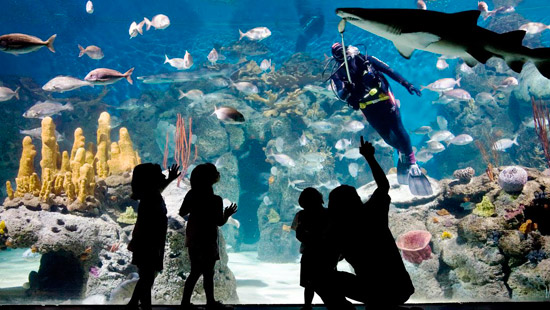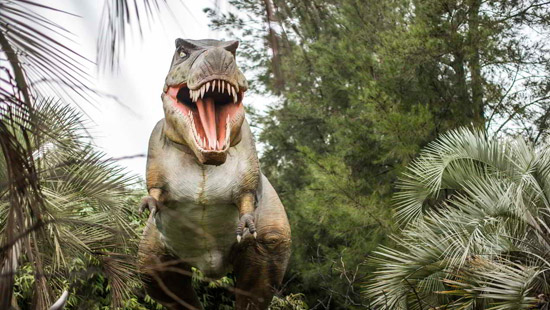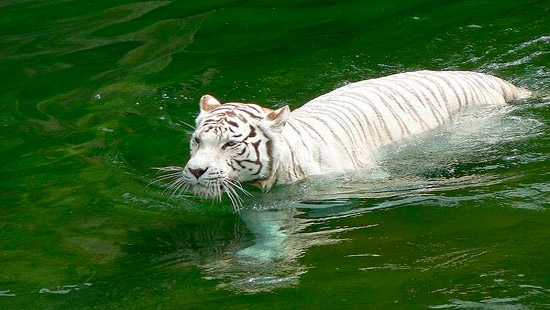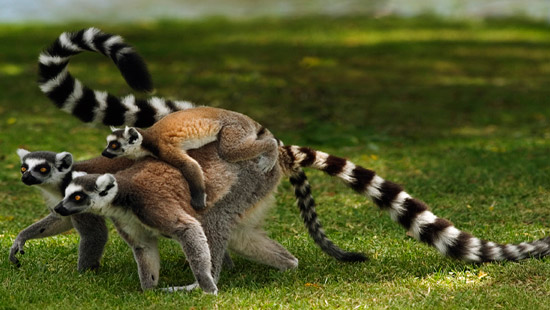 Only half an away from Buenos Aires downtown, the nature has its own place called Temaikén, an unique and innovative zoo.
Temaikén zoo is a 34 hectare-zoo-park where the three big habitats of nature are recreated, water, land and air. In this zoo you will find a diversity of autochthonic Argentine species and also species from other regions in the world.
As a matter of fact, it is divided in three large areas: The African zone, with flamingos, pelicans, antelopes, suricates, lemurs, colobus, zebras and hippopotamus. The Asian zone, with tigers, frugivorous bats, and squirrels among others.
The Autochthonic specie zone, divided in two sub-areas: Mesopotamia and Patagonia. In those 2 sub-areas the characteristic environments from both regions are represented.
Besides, there is an acuarium where you can see a fascinating sea and river habitat.  The journey begins with the puddle of the tide that represents a maritime-littoral environment that is flooded and chained by the action of the tides, it continues on the Fresh-Water-Acuarium, that recreates one of the Mesopotamia's river, and ends on the Marine Acuarium with autochthonic fishes from the Argentine Sea.
In the Buenos Aires Temaiken, thru its eight screens, the images and sounds surround you and take you to a Nature Voyage through the time and space, making you responsible of taking care of our Planet.
The tour has got 8 hours duration and the transfers from and to your Hotel are included.
We don´t offer this excursion separated:
This is an optional excursion to be added in our complete tour packages
Including airfare, hotel, tours and transfers that can be seen in this link: