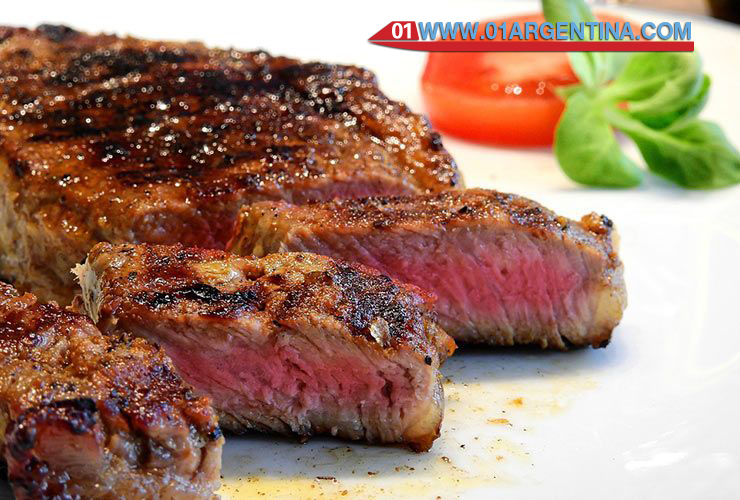 Argentine food is one of the most tasty in the world, thanks especially to the incredible raw materials that Argentines enjoy, especially meat. Argentina has developed over the years a rich and varied cuisine.
Dishes and recipes typical of Argentine food.
The province of Mendoza in Argentina is famous for its vineyards and its wines that are recognized all over the world. Malbec is the flagship of Argentina.
Bife de chorizo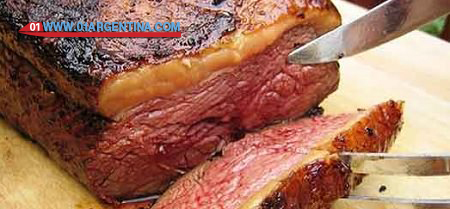 Talking about typical Argentine food is the same as talking about meat. The chorizo ​​steak is the most typical noble meat cut in Argentina, occupying a role similar to sirloin steak in Spain. It is usually cut into fat tacos and is a very tender and pleasant meat to the palate. Argentines, as with all meats, prefer it well done, but little done is also a perfect option to appreciate all its flavor.
Empanadas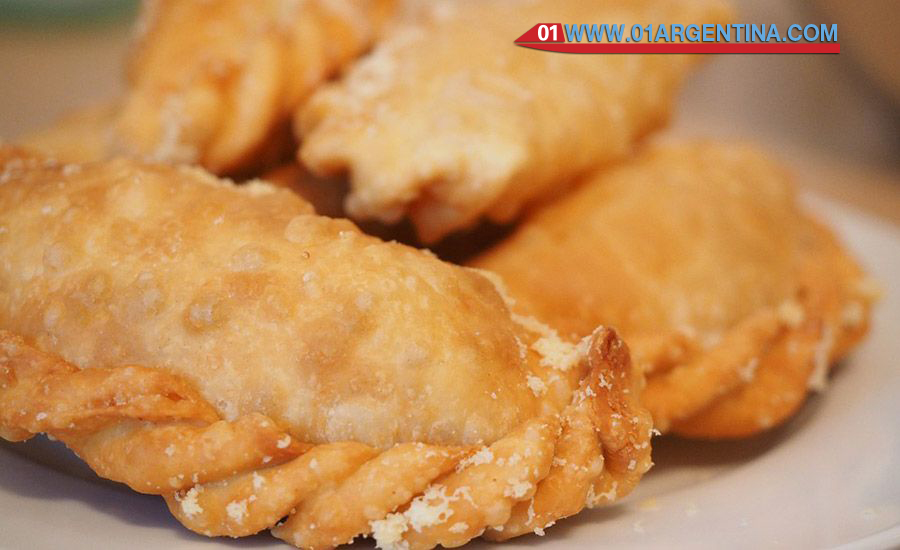 Go ahead that there are empanadas of all kinds. In fact, it is one of the most varied Argentine recipes, since practically in each region of Argentina they are typical in one way or another. In general, those that stand out the most are meat or corn, but the first ones are the ones you will always find in any restaurant.
They usually go well seasoned with spices and may include pieces of egg, potato, olives, pepper, onion, etc. Another decision you must make is if you prefer fried or baked, although the first tend to be more crispy. Finally, some families like to dip them in natural tomato sauce.
Vacío, a cut of Meat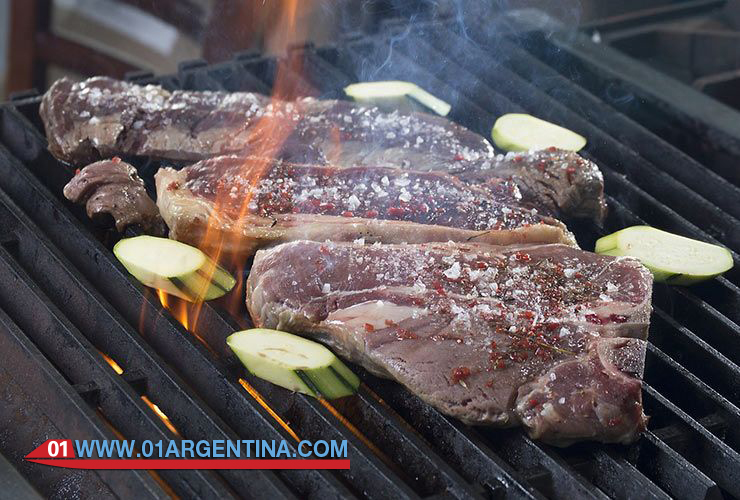 We return to the meat to talk about this cut so typical of Argentina. The vacuum has nothing to do with the chorizo ​​steak. It is a narrower cut, with much bone, harder and uncomfortable to eat, but tasty. It would be similar to a steak and, as in the case of steak, it usually happens a lot. If you want little done, you must insist a lot to the barbecue, because for Argentines is not usual.
Chorizo ​​criollo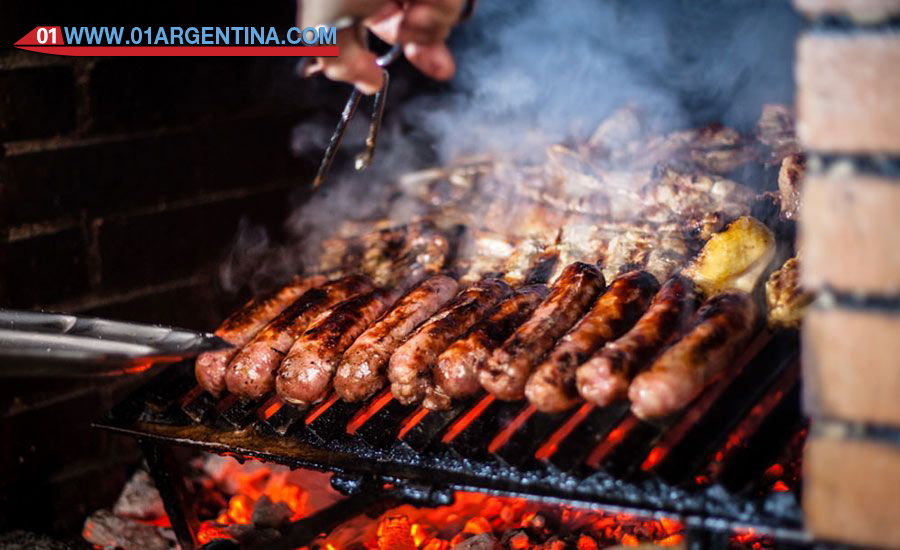 Argentines eat constantly roasts, or what the same, are stuffed with meat in the style of American or European barbecues. And a good Argentine barbecue begins always with the chorizos. In this case we speak of a Creole chorizo, not sausage. It is usually accompanied with bread to form the famous choripán. It is not the healthiest thing in the world, but it will be very difficult for you not to eat one after the other.
Milanesas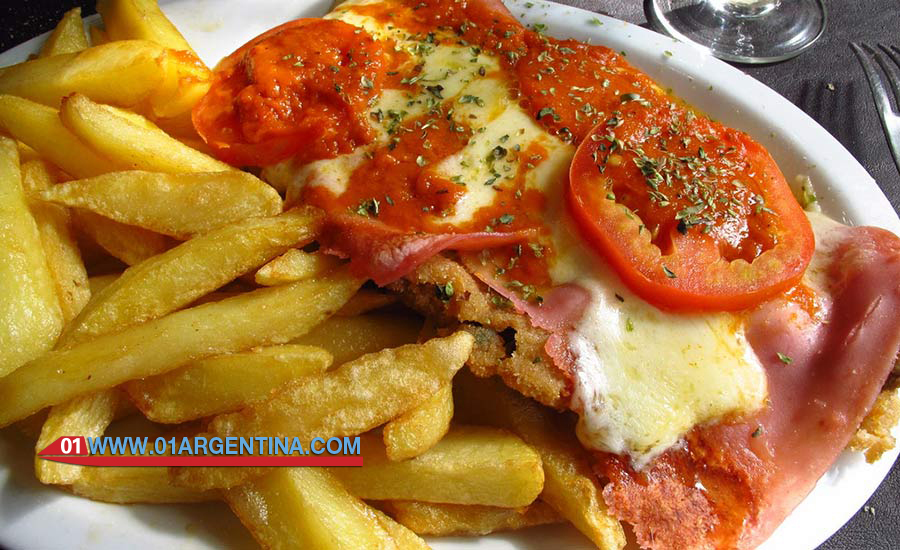 In Spain, we understand the typical scallops of the whole life as Milanese. Nothing could be further from the truth. The Milanese in Argentina is a forceful dish that does require some elaboration, since in the batter it includes some species that aromatize the meat.
In addition, it is very typical to accompany them with cheese undone on top, ham and tomato, giving rise to the typical Neapolitan Milanese, a whole delicacy and usual dish in the restaurants of Argentine food.
Dulce de Leche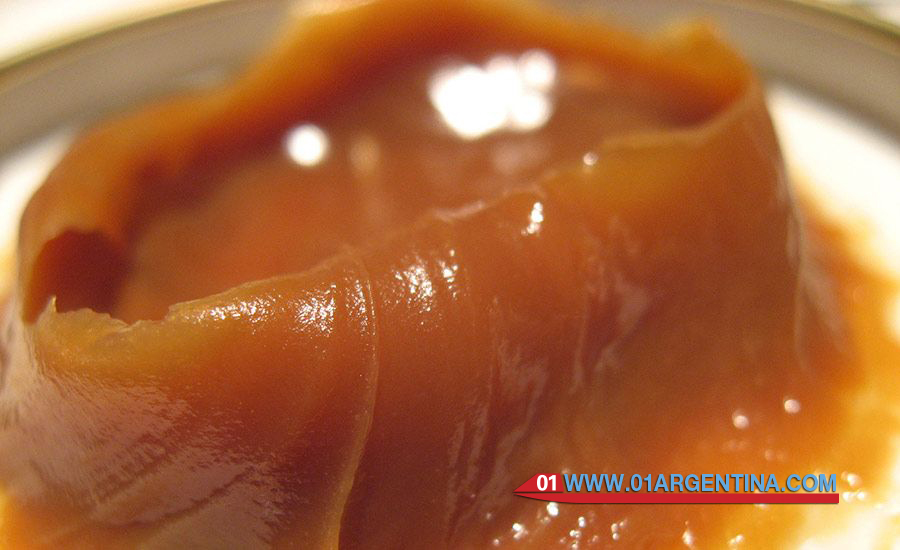 Nocilla, butter, jams … we like to spread many things on bread, but for Argentines there is something that is above all else: dulce de leche. Dulce de leche is good to spread on bread in any breakfast or snack, although it is also perfect for desserts in the form of ice cream, crepes, cakes and a host of varieties.
Locro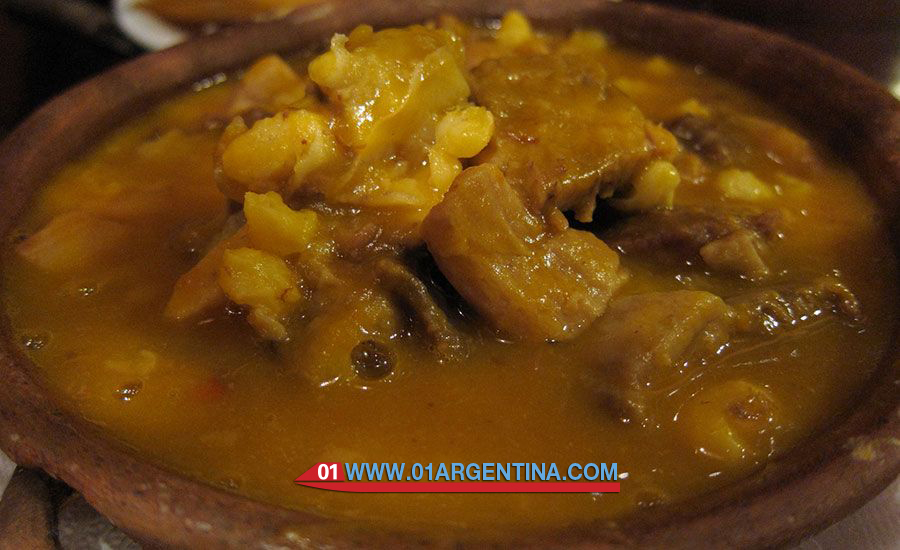 The locro is a quite particular recipe and it accepts variants according to the area of ​​Argentina where you are. Halfway between a stew and a soup, the locro usually includes as main elements onions, potatoes, meat, corn and spices like cumin and laurel. It is a very traditional and familiar recipe for Argentine food.
Sorrentinos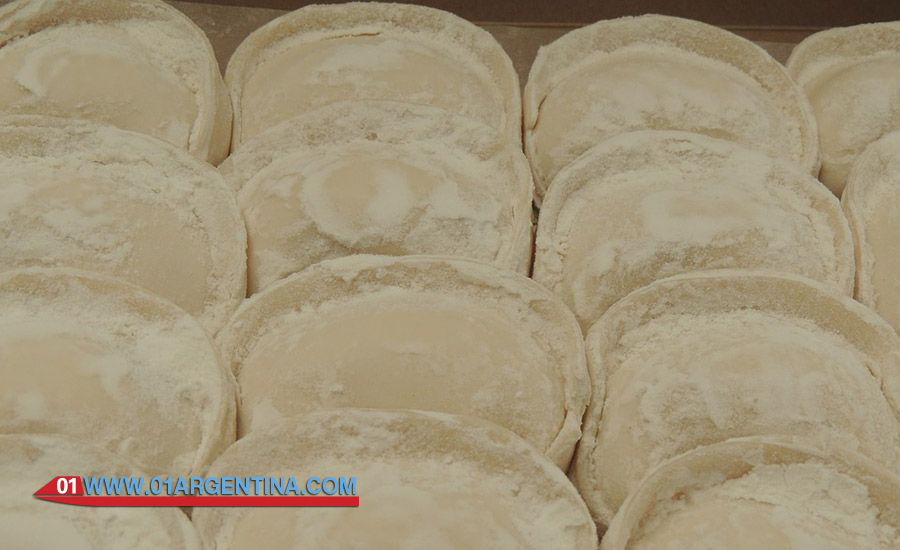 If you like pasta in Argentina you will always be in luck. Pizza and pasta are highly consumed foods in the South American country, and you will not be short of offer in many restaurants.
However, you will not find tortellini or ravioli, but sorrentinos. It is a paste that accepts all types of fillings. The most typical are ricotta or ham, but you can find all kinds of cheeses, spinach, meat, chicken, prawns, mushrooms, etc.
Alfajores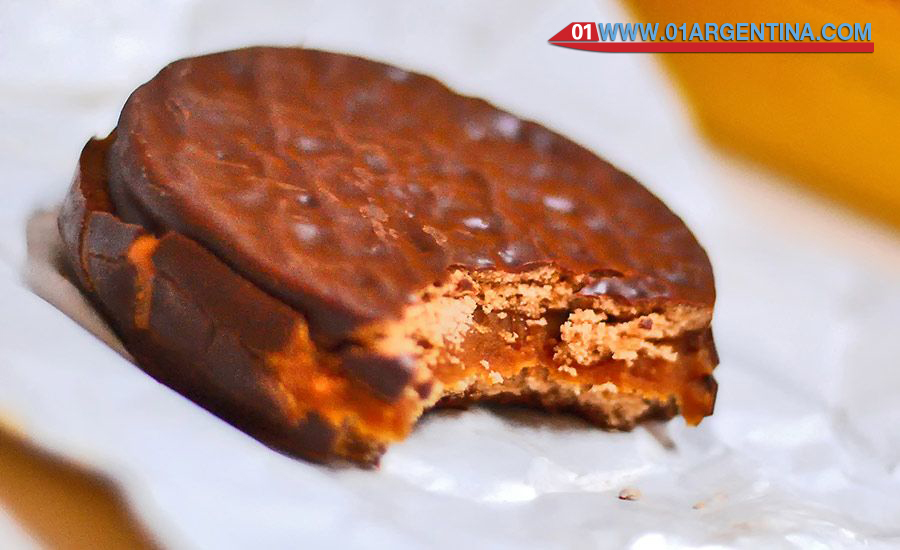 We return with a sweet recipe, since Argentines are very sweet and we have to account for it. The alfajores are a classic of the typical foods of Argentina, and in fact they usually give themselves away as if they were boxes of chocolates.
They do not stop being small little cakes based on butter, egg, sugar, corn starch, flour, biscuit, dulce de leche and chocolate. We warn you: if you eat one you will not stop.
Wines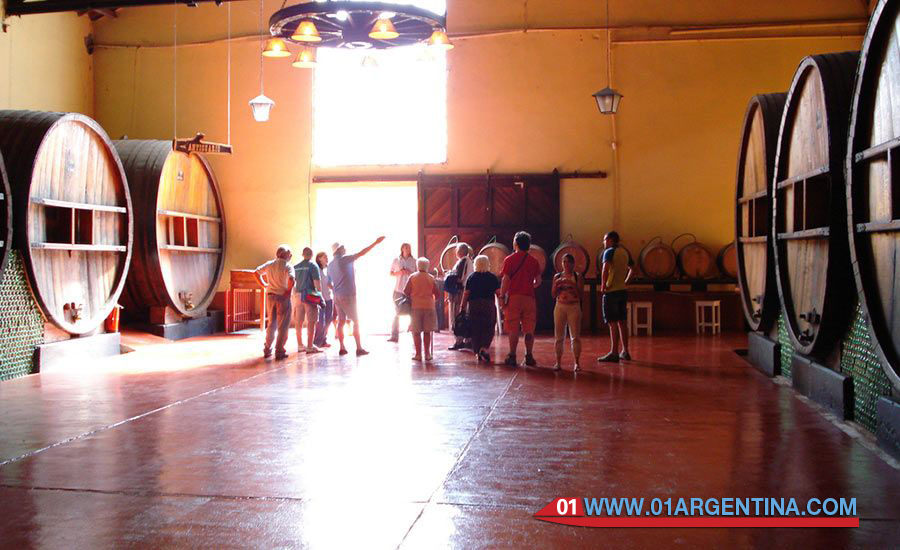 We know we're talking about Argentine food, but you can not talk about Argentine gastronomy without referring to its magnificent wines. The provinces of the northwest of the country are the most famous to enjoy this pleasure, especially Mendoza, San Juan, La Rioja, Catamarca, Salta or Tucumán.

In fact, visiting the different wineries that abound in these provinces is always a very nice way to get to know the country and its people.
These are some dishes and typical foods of the typical food of Argentina. If you travel to the South American country you will not only discover a beautiful land, with some of the most beautiful landscapes on the planet, but you will also be able to enjoy gastronomy without equal. And if you miss any typical Argentine food.